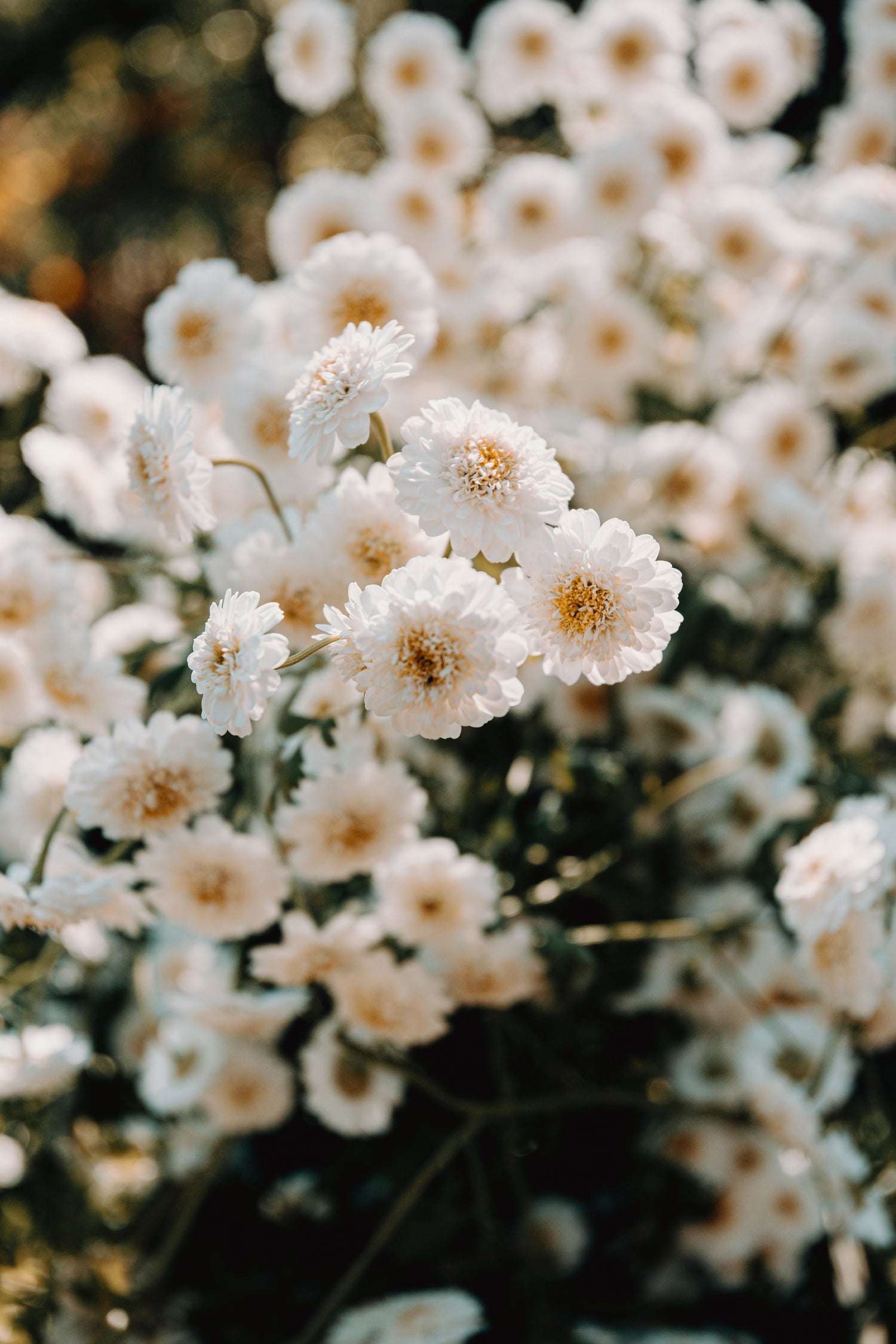 Haven & Haddie Memory Jewelry: From Our Family To Yours
As a family-owned and operated business, Haven & Haddie has always understood that it's those small moments with loved ones that bring the most meaning to our lives. 
Whether it's the hand-picked flowers from your best friend that were your first housewarming gift, a bouquet you received when your son was born, or a corsage from your high school or college sweetheart-turned-spouse, we want to help you revisit those memories that make you smile. Maybe you want to preserve your dad's messy signature, the nickname your sister calls you, or the first mother's day card your child wrote. 
Rather than pressing flowers into a book or putting cards in a box to collect dust, our process allows you to keep these memories with you and display them in a uniquely personal way. Dried flowers from any event are placed into a bezel of your choice and layered with a clear resin to preserve their beauty, or you can have your loved ones' handwriting incorporated into pieces that help you keep them close. 
Our wide range of options is intended to help you to find something that fits your style and feels unique to you: we offer necklaces, bracelets, and earrings for your jewelry collection and can make cufflinks, key chains, tie clips, or even solo pendants to give each and every person in your life a way to enjoy their valuable memories.
see the collection
Have a question? Shoot us a message.